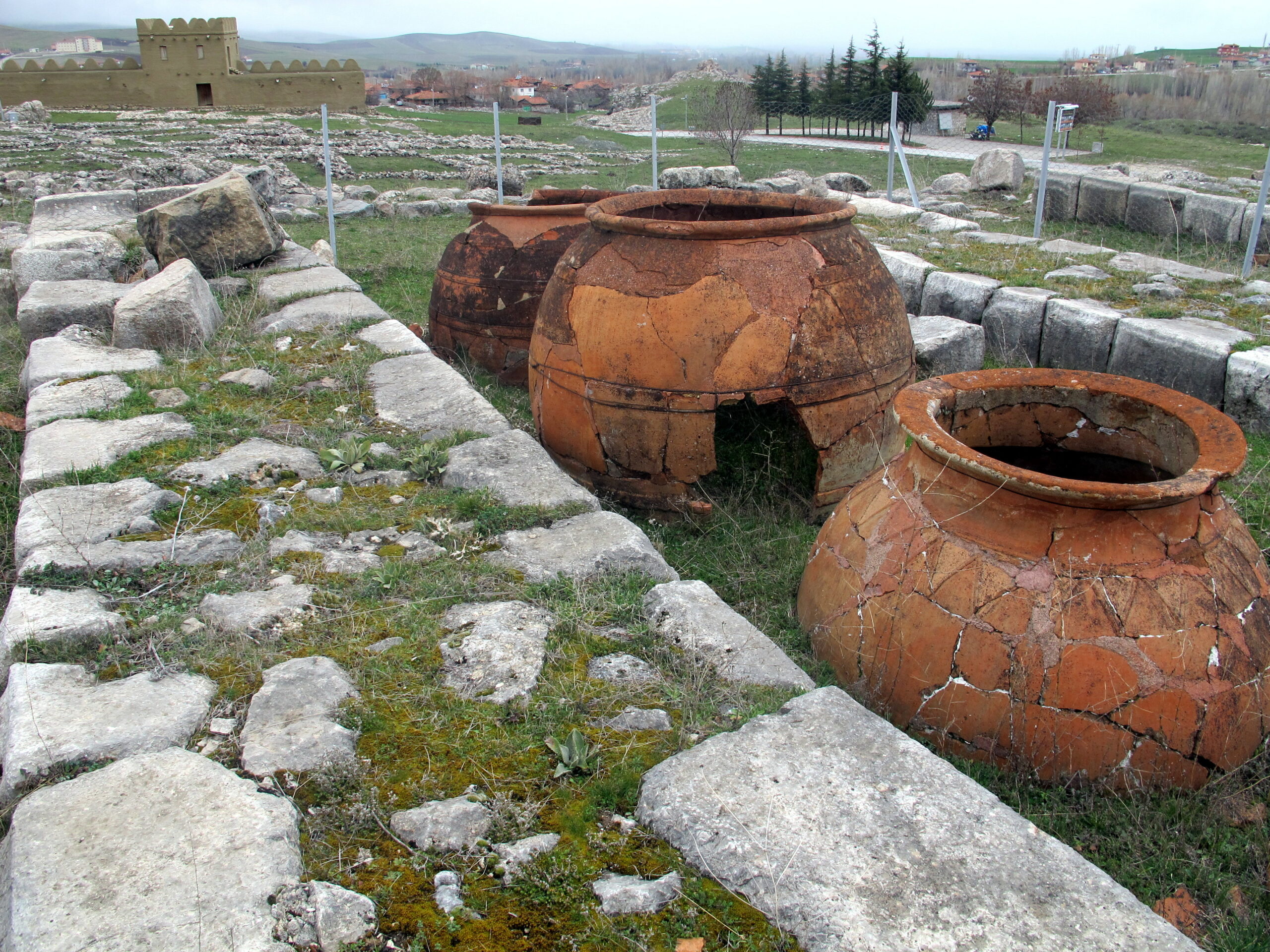 On Wednesday, 08.12.2021, at 18:15, the departments of Near Eastern Archaeology and Ancient Oriental Philology of JGU Mainz cordially invite you to the 2nd session of the Mainz Ancient Oriental Research Colloquium!
Giulia Torri will give a lecture on the topic:
"Aspects of the Hittite Economy in the 13th century BC".
You can participate digitally at https://bbb.rlp.net/b/hub-7hn-uxg .
We look forward to seeing you!